Welcome to ChesterBrown.org !!
April 9th - Longshots Sports Bar - 2251 US Highway 41 - 21+ 8:00-Midnight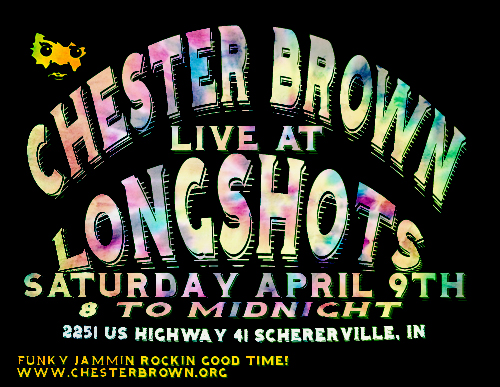 Brown Town Tickets for Sale!
Check out the Brown Town Page for more info! Order tickets here!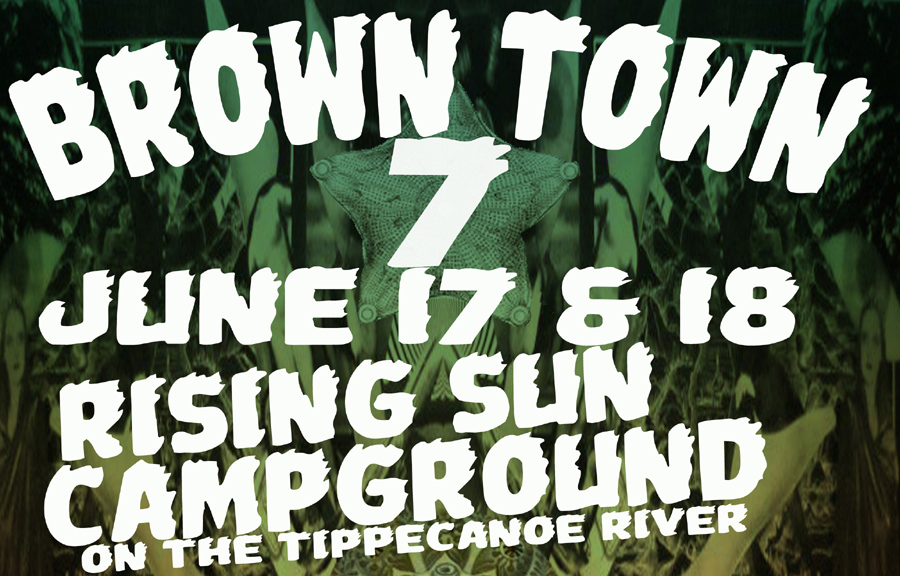 Weekend Pass

gets you in in Both days.

Single Day/Night Pass

gets you in either Friday or Saturday.
Chester Brown Knitted Cap
Colors Include : Green, Navy, and Grey
Chester Brown Tees
While Available!

$20

Front : CB face in moon
Back : "If I Were the King of My Own Universe I'd Make It Peaceful You'd See" -"Hide" quote